Welcome to the Lorica Client Support Website
You will be re-directed to Microsoft in order to authenticate with your O365 credentials.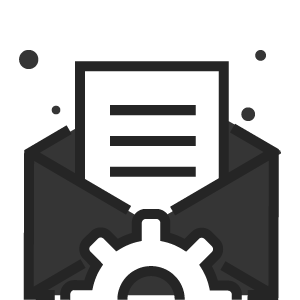 Need to know stuff
Lorica Support procedure, mandatory security training and Office 365 account procedures.
Resources
Resources such as utilities, troubleshooting, legal and security information.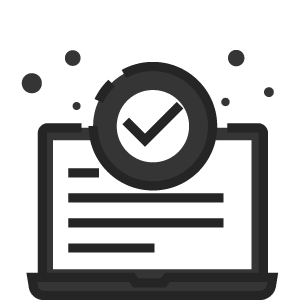 FAQ
Answer to common questions, pertinent current information and productivity tips.